Our leadership approach is unique and powerful. We're all focused on a singular goal: To serve and safeguard our customers' interests because lives depend on it.
Meet Our Leadership Team.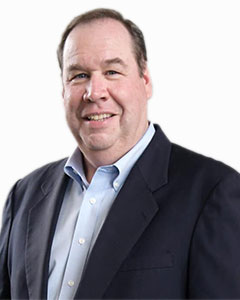 Al is a demonstrated senior executive with a history of improving business performance; evidenced by his accomplishments in top-line growth, global sourcing, brand development, and Compensation and Corporate Governance for both domestic and international companies.Before joining Alpha Source Group, Al served in multiple executive roles in the manufacturing industry; functioning as the President & CEO of two office furniture companies, as well as Regional President (Asia) and Senior Vice President of Human Resources for an industrial identification and safety products company.He earned an undergraduate degree in Marketing and an Executive Master's degree in Business Administration from the University of Wisconsin – Milwaukee, where he currently serves as an Executive-In-Residence at the Lubar School of Business. With a passion for mentoring entrepreneurs and start-up organizations, Al is also dedicated to philanthropy as exhibited by his startup of two successful non-profit organizations.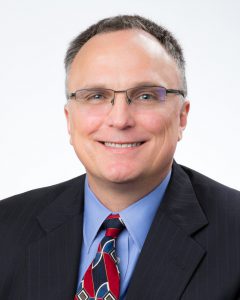 Rich brings a strong history of strategic planning, global leadership experience, and field service management within the healthcare technology and asset management industry. He is an experienced senior executive with proven growth and turnaround expertise for both large public companies and private entrepreneurial ventures. Springer earned a Bachelor of Science in Electronics Engineering Technology from the DeVry Institute of Technology and his MBA from Nova Southeastern University. Rich has also held advisory and board positions for start-up, industry associations and client partnerships.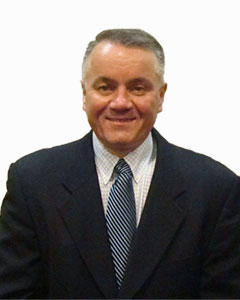 Over the course of his career, Marty has worked for multiple private equity backed portfolio companies serving as the CFO of Prestolite Wire, Palladium Energy, and Revere Plastics. Additionally he has worked for Fisher Scientific and Eaton Corporation. Marty holds a degree in finance from the University of Iowa and a Master's Degree from Drake University. He is also a Certified Public Accountant as well as a Certified Managerial Accountant.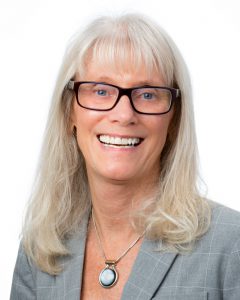 SENIOR VICE PRESIDENT OF HUMAN RESOURCES
Sue brings over 25 years of experience in HR and has a proven track record of developing, implementing, and executing initiatives that support business processes and strategic initiatives. Sue graduated from the University of Wisconsin-Eau Claire with her Bachelor's degree in Economics, Secondary Education and Teaching. She later received her Master's degree in Industrial Relations from the University of Wisconsin-Madison.