ALPHA SOURCE GROUP: BUILT FOR A NEW GENERATION OF HEALTHCARE
For healthcare providers, lower reimbursements have driven consolidations and longer service tails on their medical devices.
In turn, providers have turned up the pressure on equipment servicers to deliver value based solutions and extend equipment life even longer, which has led to consolidation amongst these companies.
The legacy service delivery model cannot meet these demands, which is why we built a next generation model and capabilities…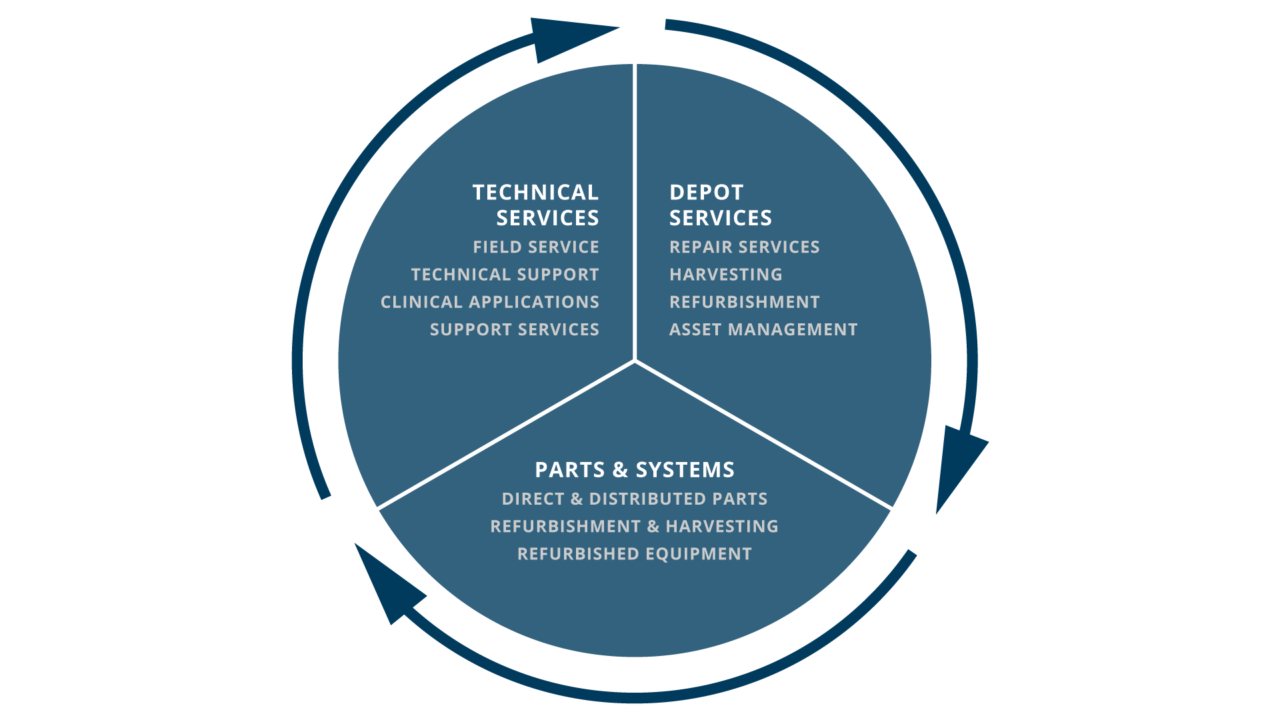 Alpha Source Group delivers service and solutions under three brands -- Alpha Source, Medical Optics and BC Technical. Each organization brings its specialty in either biomed, surgical or imaging solutions to create a comprehensive set of capabilities.
So with Alpha Source Group, the answer to your medical equipment repair and maintenance needs is always "YES!"