Patients rely on you to make the best decision for their safe and reliable care. And that's why you depend on Alpha Source Group.
Our company began more than 30 years ago with the mission of providing solutions for healthcare technology professionals and hospital systems. Today we are a leading provider of custom repair and maintenance solutions for biomed, surgical and imaging equipment.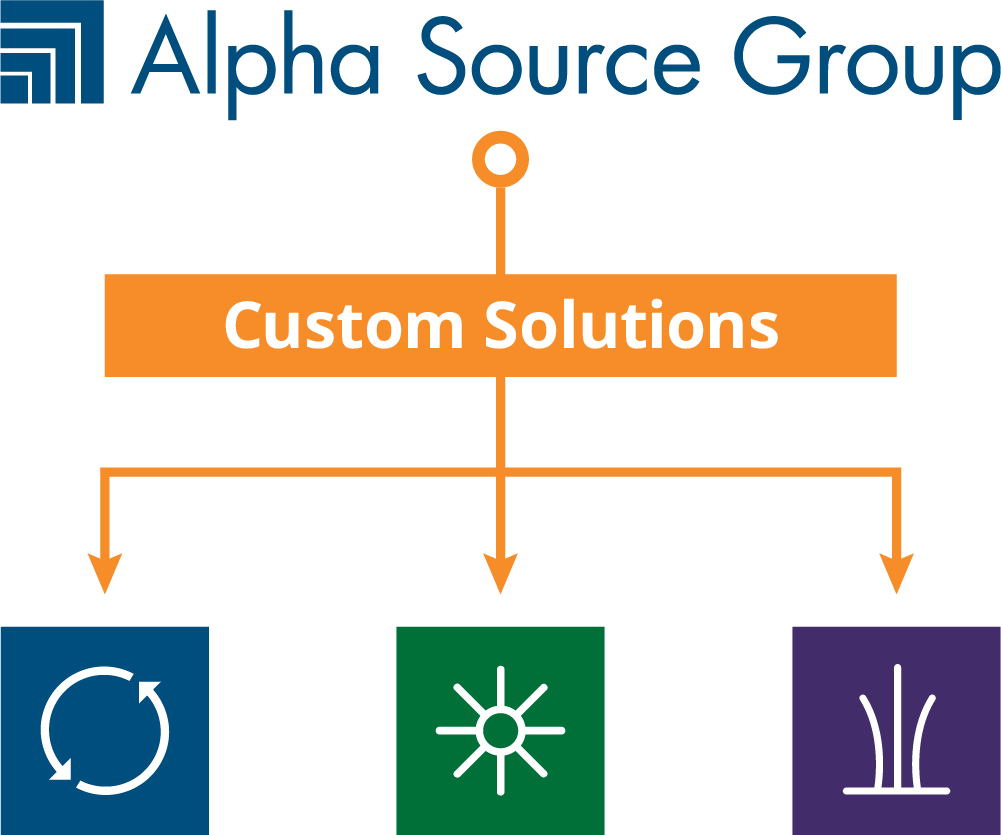 Alpha Source Group delivers service and solutions under three brands — Alpha Source, Medical Optics and BC Technical. Each organization brings its specialty in either biomed, surgical or imaging solutions to create a comprehensive set of capabilities.
So with Alpha Source Group, the answer to your medical equipment repair and maintenance needs is always "YES!"
Our Capabilities:
As a vendor agnostic and brand neutral partner, we serve OEMs, ISOs and Asset Management companies as well as thousands of healthcare customers in more than 70 countries around the world. Today, our capabilities include:
National field service for imaging equipment
Depot repair service for high volume medical equipment
Manufacturing and assembly facility
Supply chain solutions
Sourcing and distribution of OEM and after-market parts, supplies and accessories
Technical support, customer care and dispatch services

We're able to continuously deliver on these capabilities through our unique 3F Model:
Fast: We react with speed.
Flexible: We're adaptable and responsive.
Friendly: We're vendor agnostic and collaborative.
The Alpha Source Group is headquartered in Milwaukee with regional centers of excellence in Louisville, Salt Lake City and Fort Lauderdale.