THE ALPHA SOURCE GROUP IS …
A next-generation partner that has reinvented the technical services, depot services and parts supply chain in the healthcare industry.
The breadth of healthcare segments that we serve, our depth of capabilities, and our scale allows us to deliver services and parts to our customers better and faster.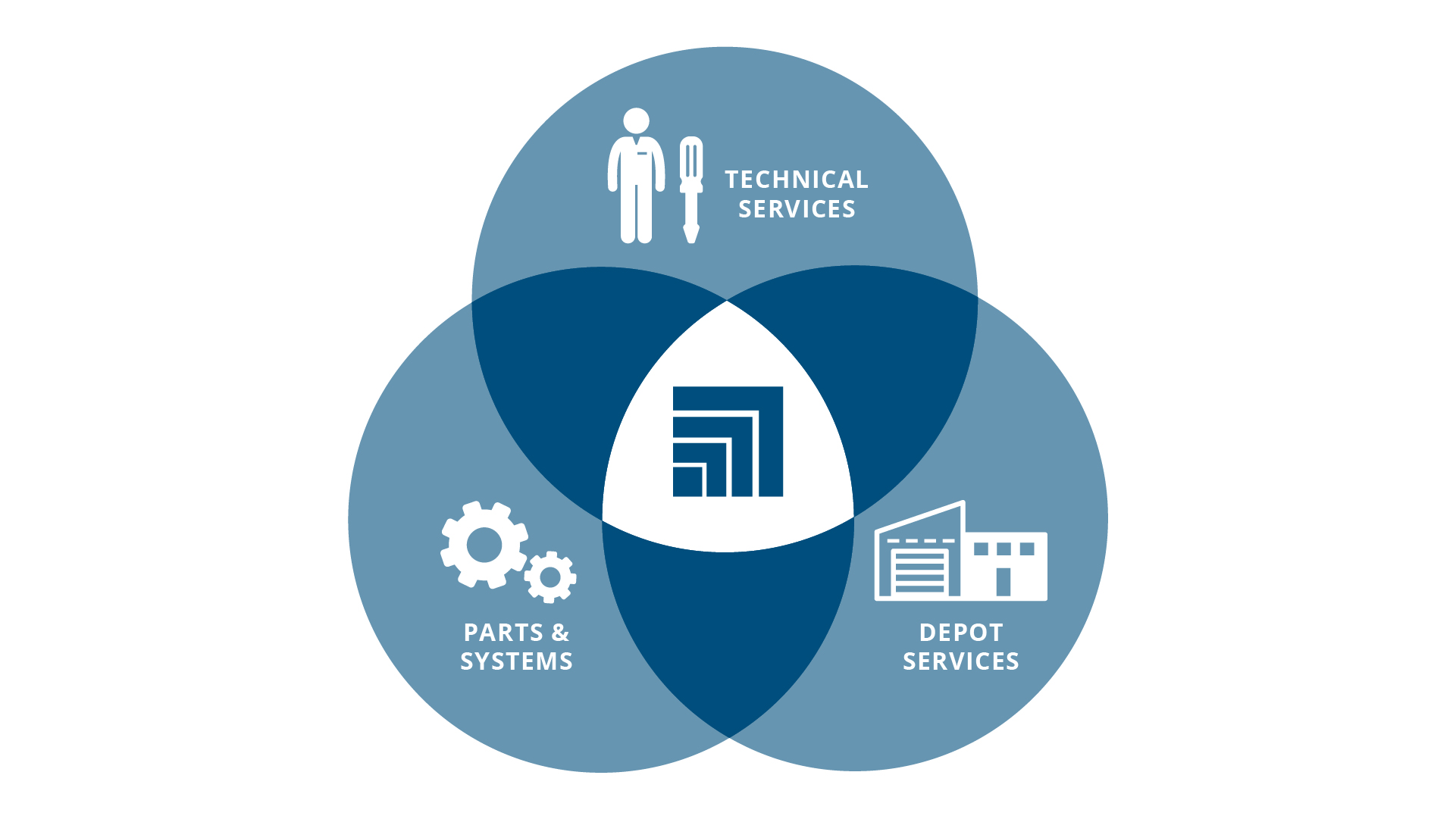 4.8 / 5 CUSTOMER SATISFACTION
We're fast. We react with speed because we have an experienced project management process to handle implementations of all sizes.
We're flexible. Thanks to our breadth (diagnostic imaging, surgical, life sciences, and HTM), depth (technical, depot & parts) and scale (national footprint), we can design custom solutions to solve unique problems.
We're friendly. We are a dedicated service partner, loyal but not allegiant, with a stated commitment to being neutral.

How can our 3F model help you?