COVID-19 – "We Stand Ready"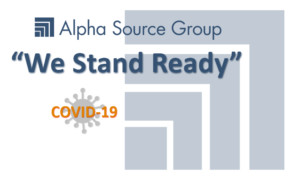 Alpha Source Group "stands ready" to help overcome the COVID-19 challenges that are facing you, your company, your customers and our nation. Hear from our leaders (below) as they explain how we can assist you in your efforts to continue to bring products and services to your customers during these challenging times.
Feel free to reach out to them with your questions or challenges. They're ready to discuss immediate solutions that Alpha Source Group offers.
To learn about our full capabilities, click below to see our brochure.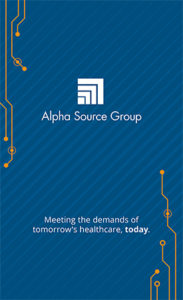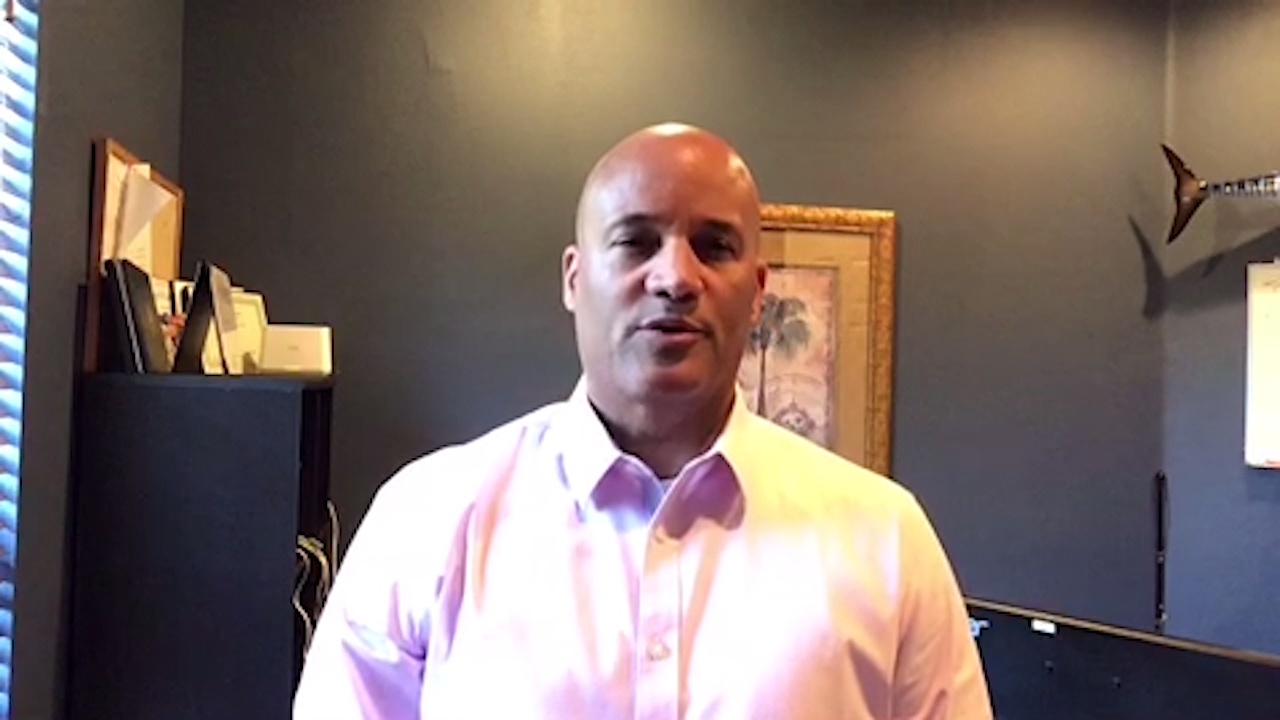 Vionnta Rivers – Chief Revenue Officer
We Stand Ready to Assist OEMs – "During these unprecedented times, 'we stand ready' to help customers and medical device OEMs maintain production and service during the COVID-19 crisis."
C: (352) 507-2305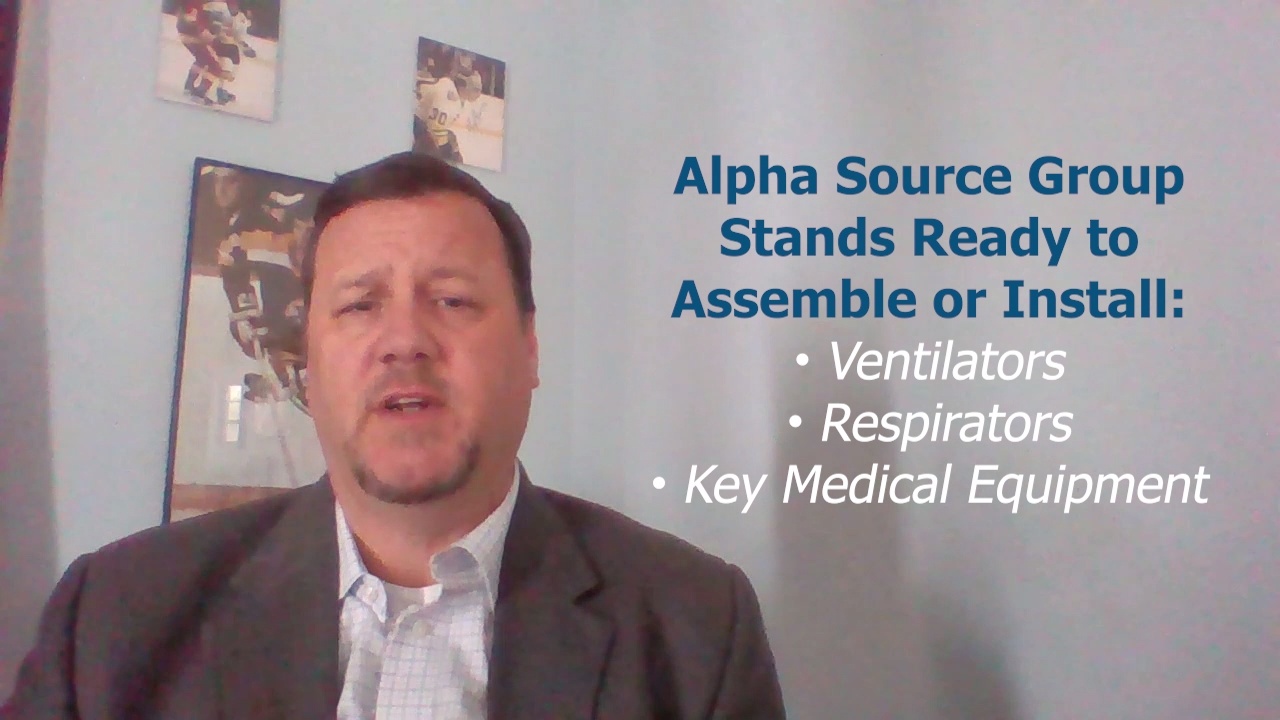 Tim Budrewicz – Vice President, Strategic Accounts
We Stand Ready to Help OEMs of Critical Medical Equipment – "Read case histories of our OEM partnerships with Angiodynamics and Haemonetics."
C: (203) 917-1673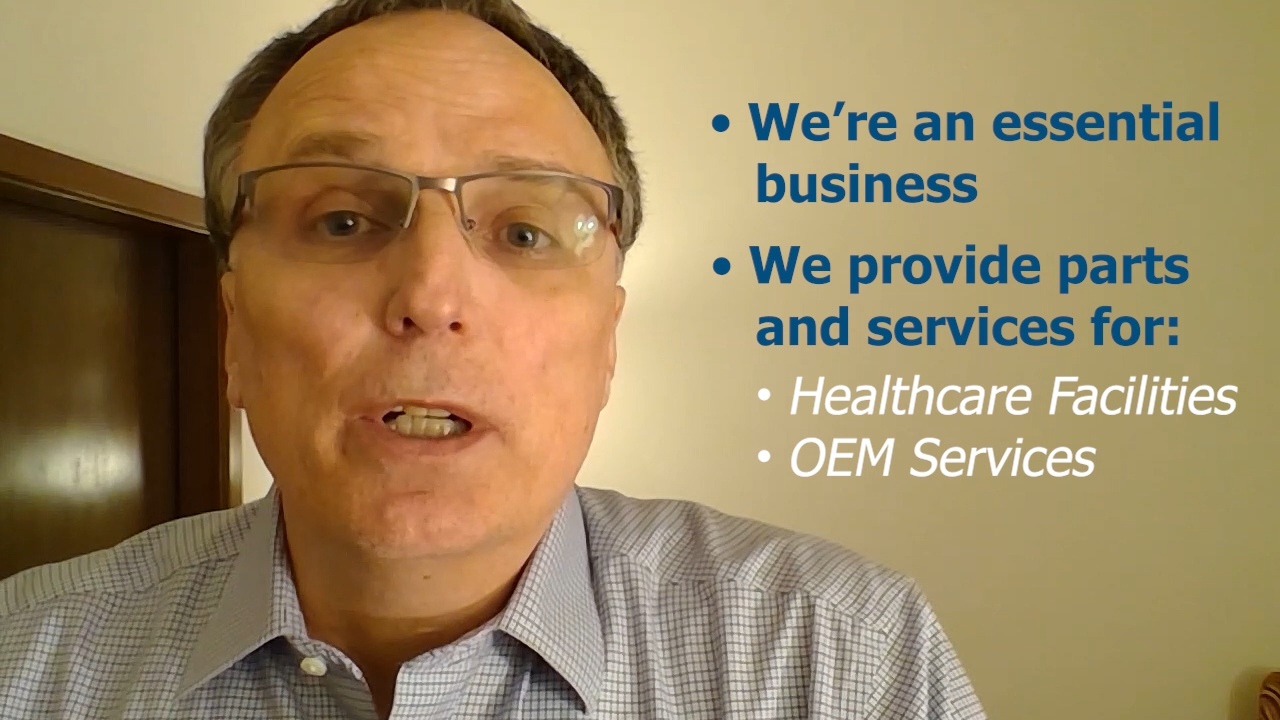 Rich Springer – President & CEO
We Stand Ready to Help Healthcare Facilities and OEMs – "Our continuity plan enables us to continue to serve healthcare facilities and OEMs of critical devices such as ventilators and respirators."
C: (262) 505-4271